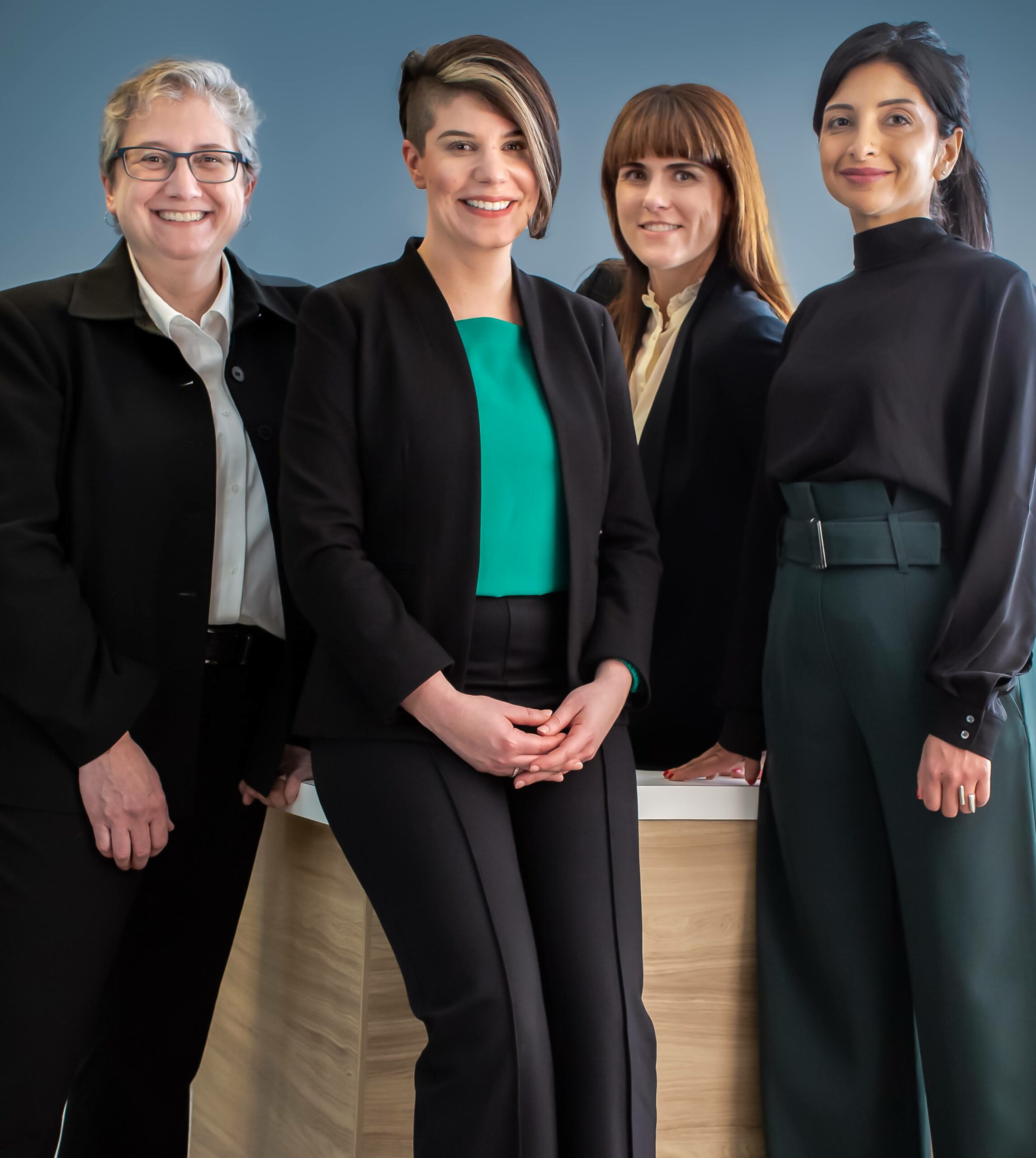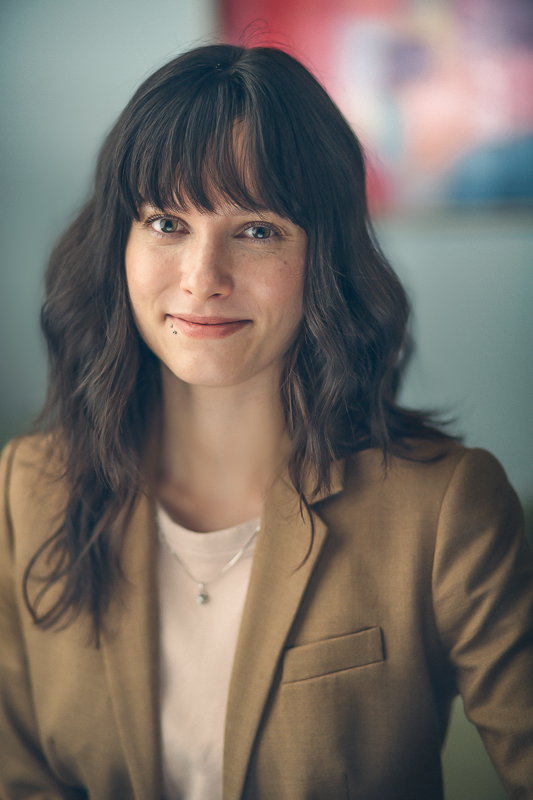 We are pleased to share that five attorneys from MacMillan, Scholz & Marks were recognized in the 2023 edition of The Best Lawyers in America©, which was issued today. And, one of those attorneys was singled out as "Lawyer of the Year."
Trial attorney Annapurna Raman was selected for inclusion in the newly released guide based on her work in the areas of construction litigation and insurance litigation. Leslie Kocher-Moar was honored in the commercial litigation category. Christine Reinert, Megan Ferris and Samantha Javier were cited for their competence in construction litigation, with Samantha earning a spot on Best Lawyers' "Ones to Watch" list for the third year in a row.
In addition, Best Lawyers selected Megan Ferris as the 2023 "Lawyer of the Year" for construction litigation in the Portland, Oregon area. Only a single lawyer in each practice area and designated metropolitan area is honored as the "Lawyer of the Year," making this accolade particularly significant. Read our announcement about the award here.
Since it was first published in 1983, The Best Lawyers in America has become known as the most respected peer-review publication in the legal profession. Learn more at www.bestlawyers.com.