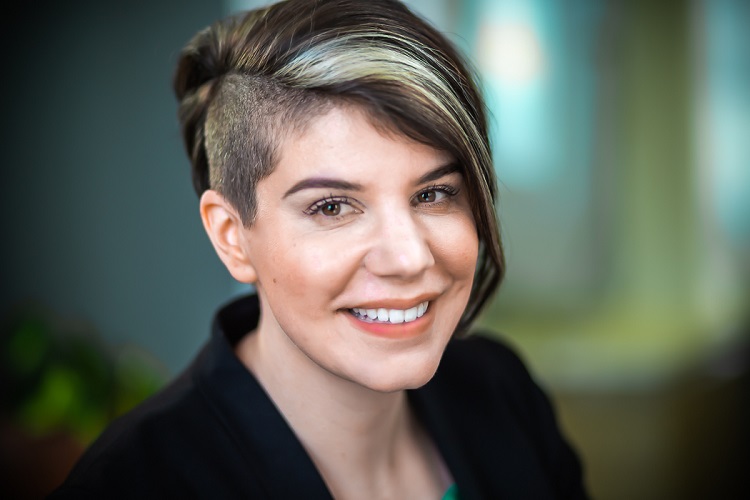 We are thrilled to report that an attorney from MacMillan, Scholz & Marks received special recognition in the 2023 edition of The Best Lawyers in America©, which was released today.
Megan Ferris was singled out as the 2023 "Lawyer of the Year" for construction litigation in the Portland, Oregon area. Only one lawyer in each practice area and designated metropolitan area is honored as the "Lawyer of the Year," making this accolade particularly significant. Awardees are selected based on particularly impressive voting averages received during the peer-review assessments conducted by Best Lawyers. Receiving this designation reflects the high level of respect a lawyer has earned among other leading lawyers in the same communities and in the same practice areas for their abilities, their professionalism, and their integrity.
Megan joined MacMillan, Scholz & Marks in 2006, and became a shareholder with the firm in 2014. Her civil litigation practice includes construction defense, insurance defense and commercial litigation in Oregon and Washington. Megan regularly handles cases involving construction defect, personal injury, employer liability, premises liability and product liability claims.
Since it was first published in 1983, The Best Lawyers in America has become known as the most respected peer-review publication in the legal profession. Four more MacMillan, Scholz & Marks attorneys were included in the 2023 Best Lawyers guide. Read our announcement about it here.