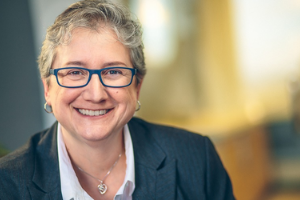 Leslie Kocher-Moar
lkochermoar@msmlegal.com
Insurance Defense
Insurance Coverage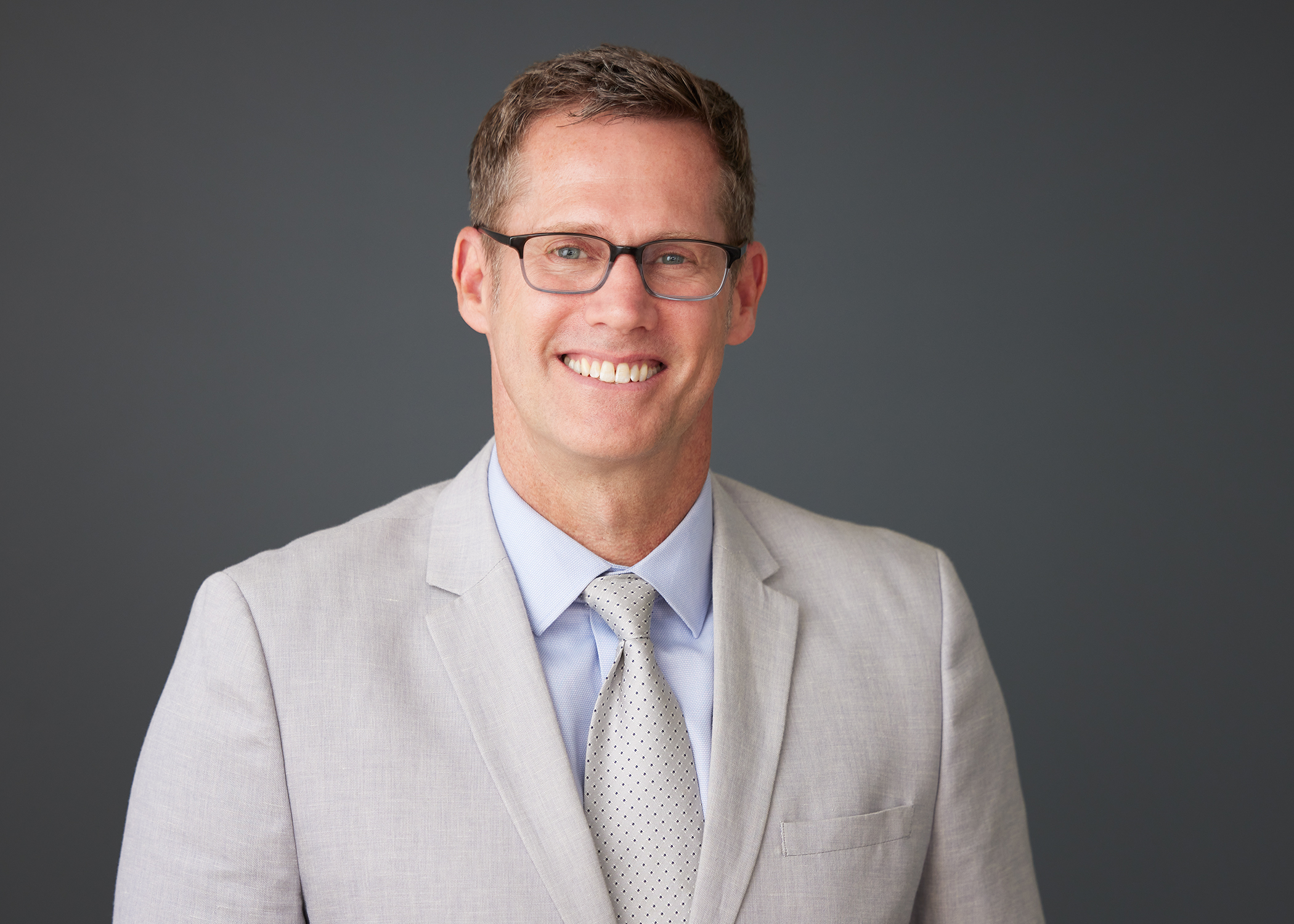 John MacMillan
jmacmillan@msmlegal.com
Subrogation
Insurance Defense
Construction Defect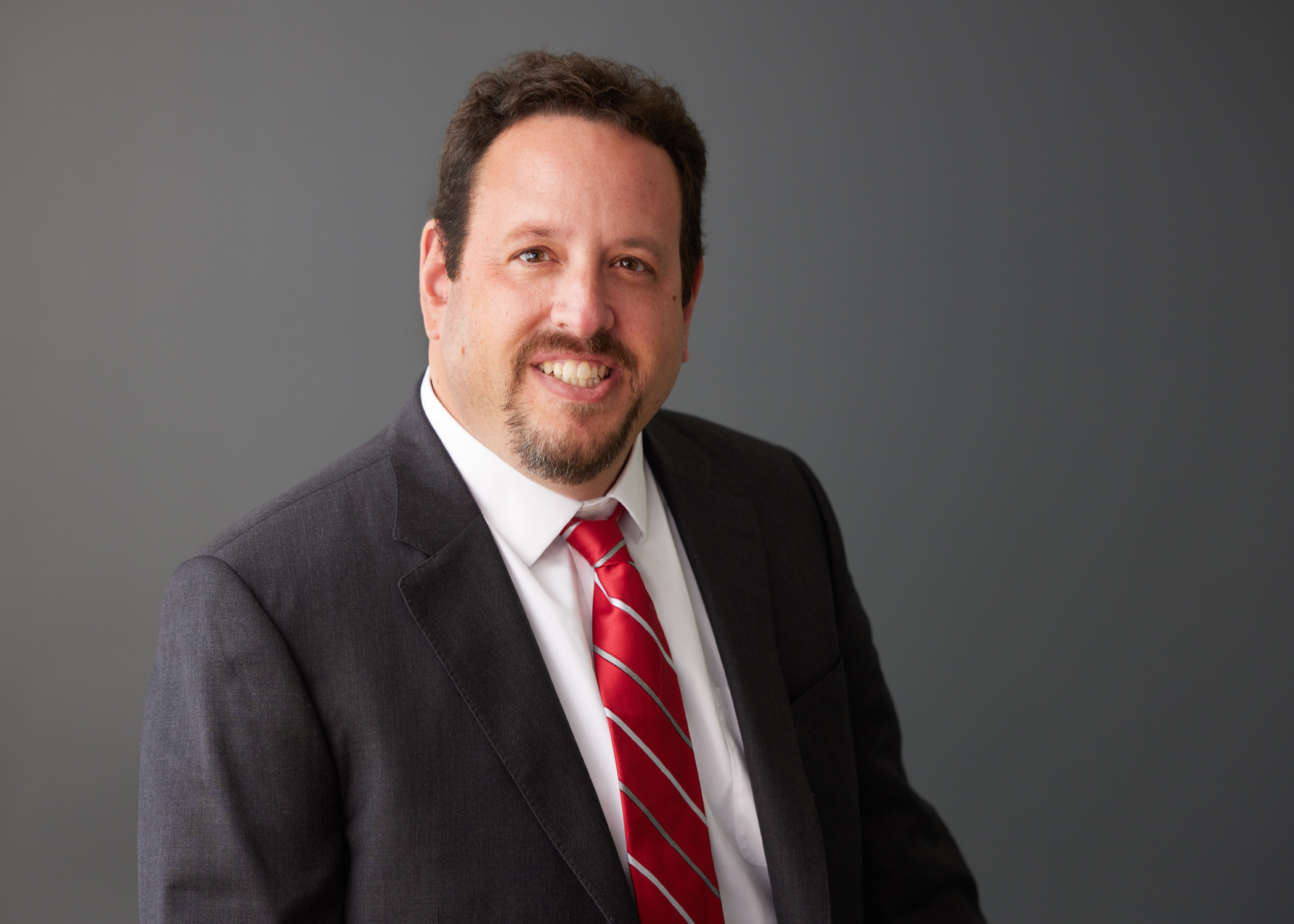 Eric Virshbo
evirshbo@msmlegal.com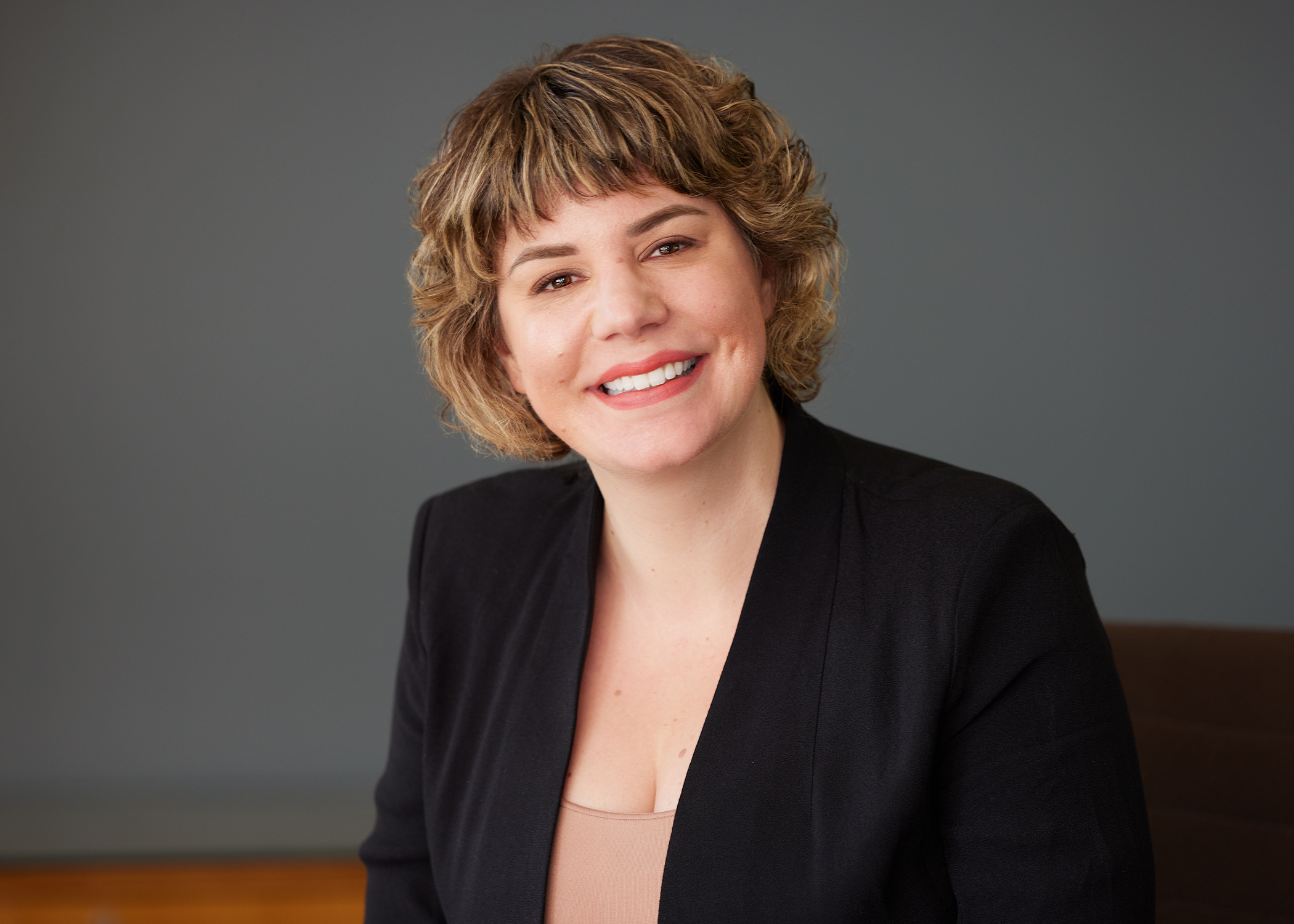 Megan Ferris
mferris@msmlegal.com
Insurance Defense
Construction Defect
Insurance Coverage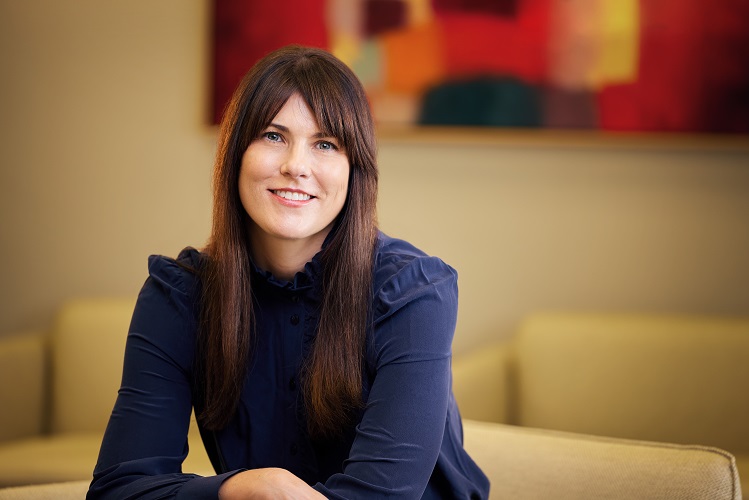 Christine Reinert
creinert@msmlegal.com
Subrogation
Construction Defect
Insurance Defense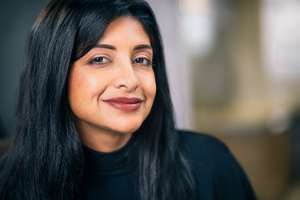 Annapurna Raman
araman@msmlegal.com
Insurance Defense
Construction Defect
Insurance Coverage
We walk the talk regarding diversity.
Real inclusion results in stronger collaboration, higher quality problem-solving, more comprehensive legal solutions, and far greater job satisfaction. We do not tolerate discrimination based on gender, marital status, race, ethnic origin, color, nationality, national origin, disability, sexual orientation, religion, or age. Our firm maintains an ongoing commitment to diversity and to providing equal access and opportunity for all we employ. We understand that diversity is an evolution, not a destination.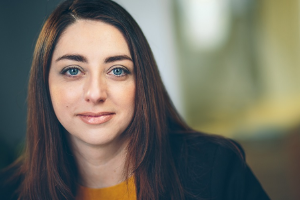 ASHLEY SHEARER
ashearer@msmlegal.com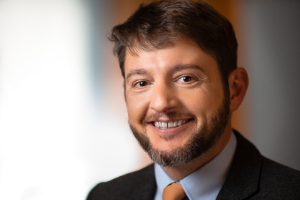 GREGORY REINERT
greinert@msmlegal.com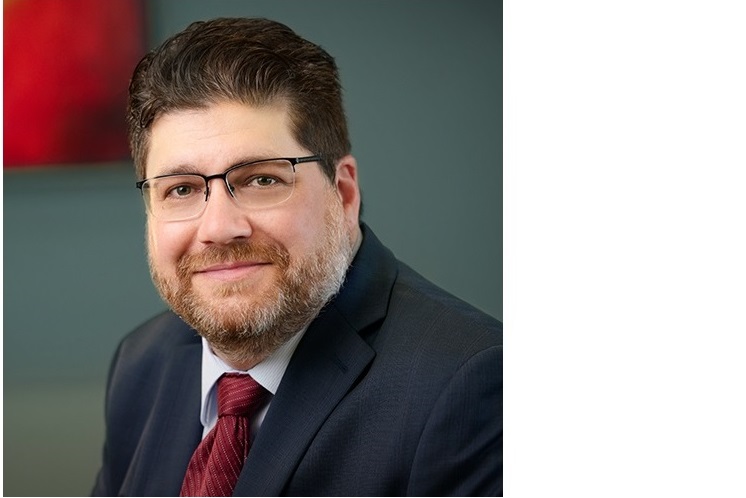 JOEL SAUNDERS
jsaunders@msmlegal.com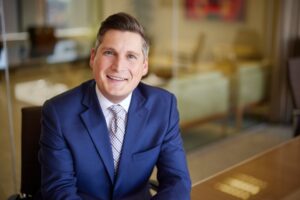 Corey Kozachenko
ckozachenko@msmlegal.com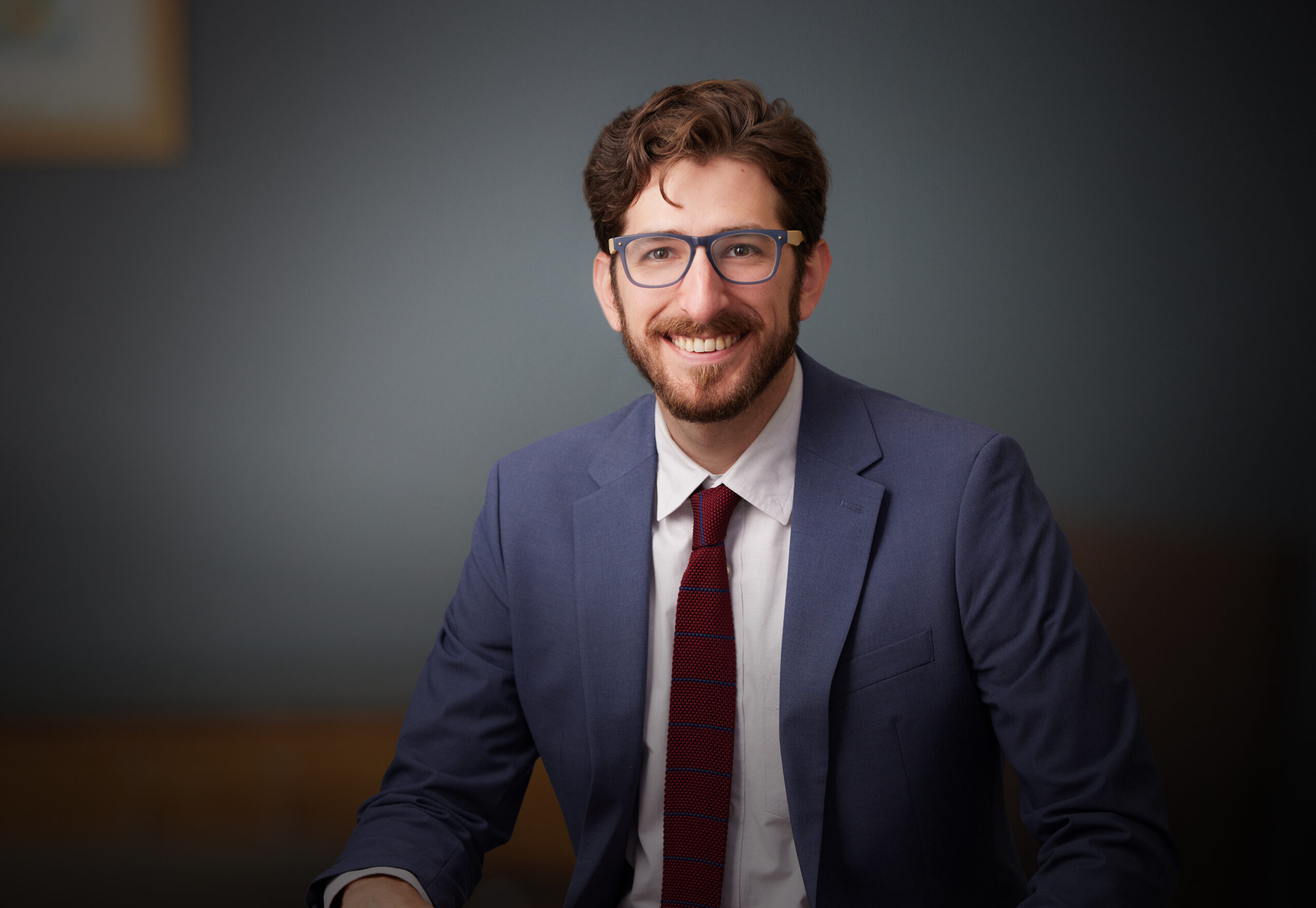 Mark Firmin
mfirmin@msmlegal.com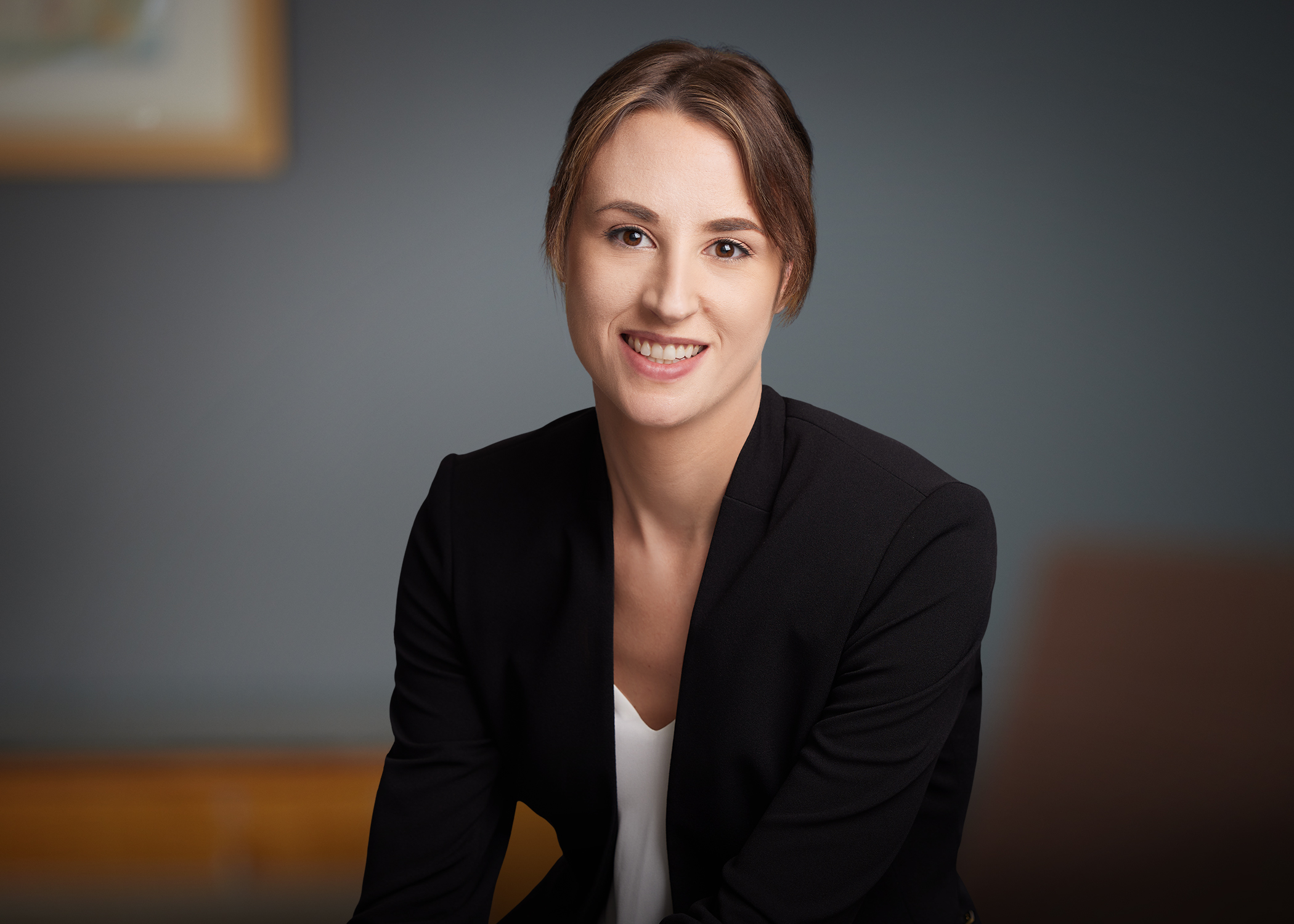 Maggie Donohue
mdonohue@msmlegal.com
Rod MacMillan
Rod began practicing law in Portland in 1976  focused on subrogation and personal injury and property damage defense litigation. Over the past several decades his work centered on personal injury defense and the analysis of insurance coverage issues. It is from that base of experience that the firm grew. Rod retired at the end of 2012.
Christopher Marks
Chris began practicing law in 1983 and was focused on civil litigation in Oregon courts, primarily defending claims of personal injury, uninsured/underinsured motorist, property damage, product liability, premises liability, and insurance coverage. Chris has tried dozens of cases throughout the state of Oregon. He retired in January of 2020.
ROBERT sCHOLZ
Bob began practicing law in Portland in 1977 with a general practice. He then gravitated toward insurance related litigation after starting the firm with Rod MacMillan in 1979. Bob's practice continued in the field of insurance law until he retired in July 2021. Bob enjoyed working with the Portland and Oregon legal community during his years of practice.