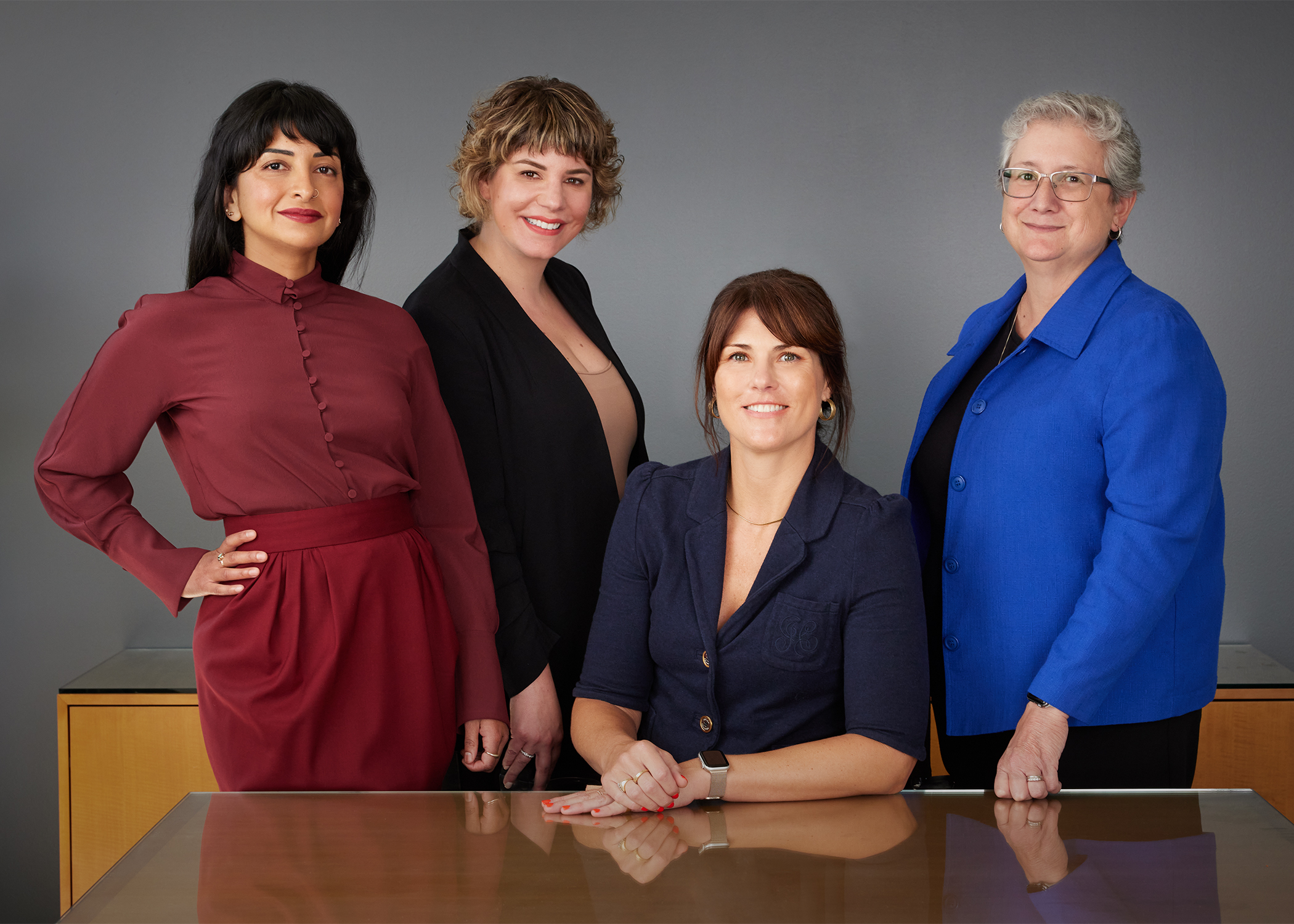 We know insurance.
Across Oregon, Washington, Idaho, and Montana, we deliver the best possible result in liability and damages analysis and defense, practical dispute resolution, trial preparation, and trial. Whether in insurance defense, subrogation, construction defense, or insurance coverage analysis, we work diligently to balance client time, resources, and costs associated with insurance claims. Simply, we bridge the gap between litigation and resolution.
Our half century of practice drives innovation.
Our approach to case resolution is balanced, streamlined, and refined after years of practice. Our enthusiasm, attention to detail, strong ethics, professionalism and efficiency drive our focus to the concerns and business needs of clients. Our legal acumen, creativity, and commitment to inclusion are the catalyst for unwavering perseverance. Notably, U.S. News & World Report and Best Lawyers® ranked us among this year's "Best Law Firms" in both construction litigation and commercial litigation.
We walk the talk regarding diversity.
A commitment to diversity is manifest in everything we do. We believe diversity and inclusion result in a greater level of understanding and resourcefulness when problem-solving. Our firm is led by a female majority. We actively strive to eliminate discrimination as an employer and and as a service provider. We believe that innovative problem solving requires leveraging the perspectives of many, and results in out-of-the-box thinking, client loyalty and satisfaction, and personal career fulfillment.
MacMillan, Scholz & Marks is committed to encouraging diversity and eliminating discrimination in both its role as an employer and as a provider of services. The purpose of this policy is to provide equality and fairness for all in our employment and in the provision of services and not to discriminate on the grounds of gender, marital status, race, ethnic origin, color, nationality, national origin, disability, sexual orientation, religion or age.