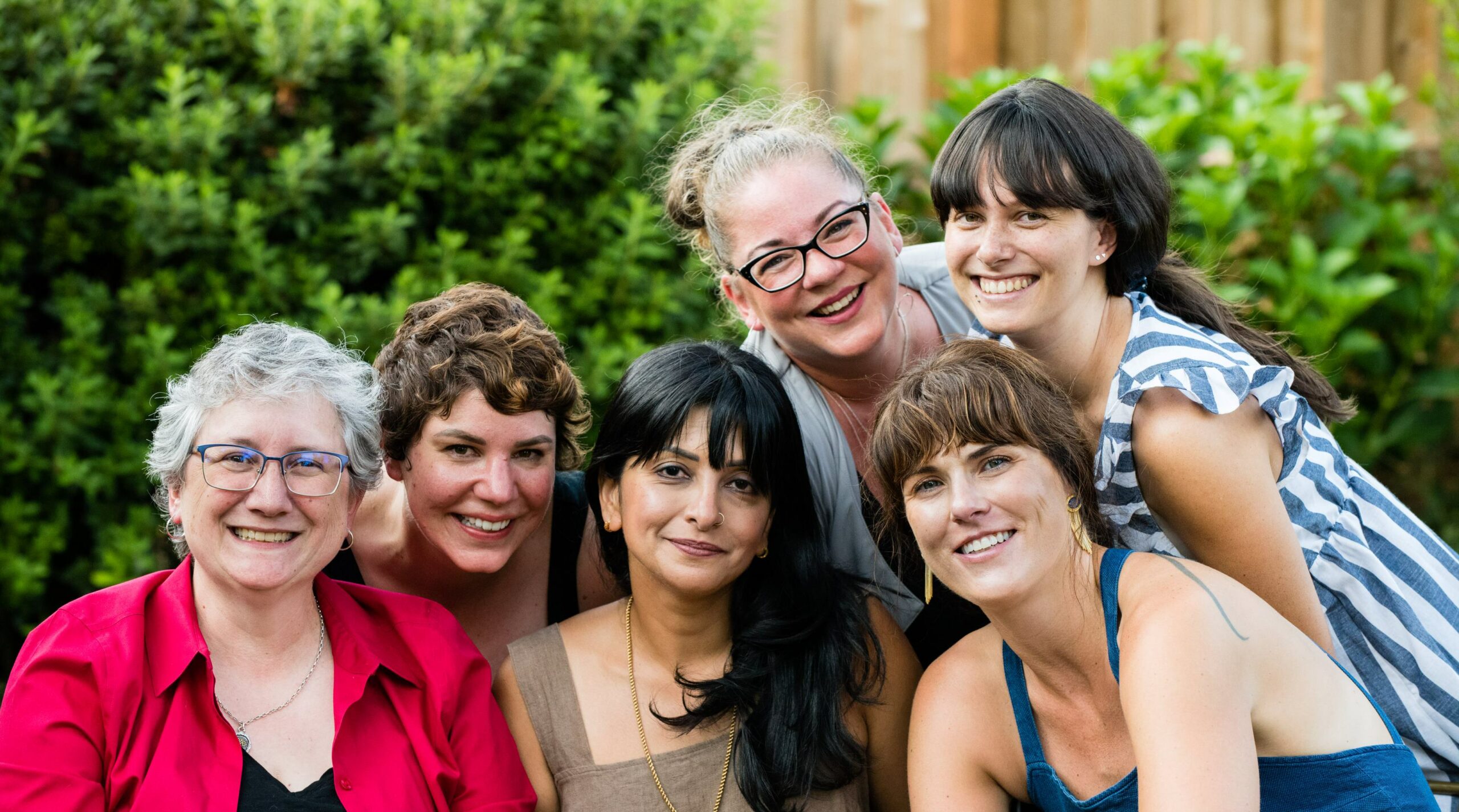 On behalf of MacMillan, Scholz & Marks PC, we are pleased to announce that six of our attorneys are listed in the 2022 Edition of The Best Lawyers in America. This year's honorees for Portland, Oregon include:
The firm is particularly proud to have added two additions to our selection of standouts and stars this year, including such undeniably capable and proven attorneys as: 1) Annapurna Raman, a passionate advocate involved in all phases of dispute resolution, including trial, arbitration, and complex case resolution who advises and defends clients on issues ranging from construction defect claims, contract disputes, and government investigations, to tort claims, dram shop claims, and product liability claims; and 2) Jaimie Fender, an astute litigator focused on business and commercial dispute resolution, with a special emphasis in construction litigation, who is both resourceful and resolution oriented.
Of particular note, our firm is also proud of its steadfast commitment to diversity. This year's six attorneys selected are women, which is no surprise to us because the firm is led by a female majority. We believe this reflects our dedication to actively eliminating discrimination as an employer and service provider and reinforces our belief that innovative problem solving requires leveraging the perspectives and talents of many.
Best Lawyers is widely recognized as one of the foremost resources for premier legal talent in the United States and around the world. This year's edition of The Best Lawyers in America lists the top 5% of attorneys practicing in the U.S. by state, city and practice area. The 2022 Edition includes millions of evaluations and tens of thousands of attorney honorees practicing in more than 100 distinct substantive legal disciplines.
Megan Ferris, a member of the firm's core leadership team commented: "We are thrilled and grateful that Best Lawyers has included a majority of our firm's attorneys among Portland's 'best of the best' this year." She went on to say: "Our firm never takes clients and colleagues for granted and is known for legal advice grounded in a value proposition that is more competitive and personalized than many others in the region."