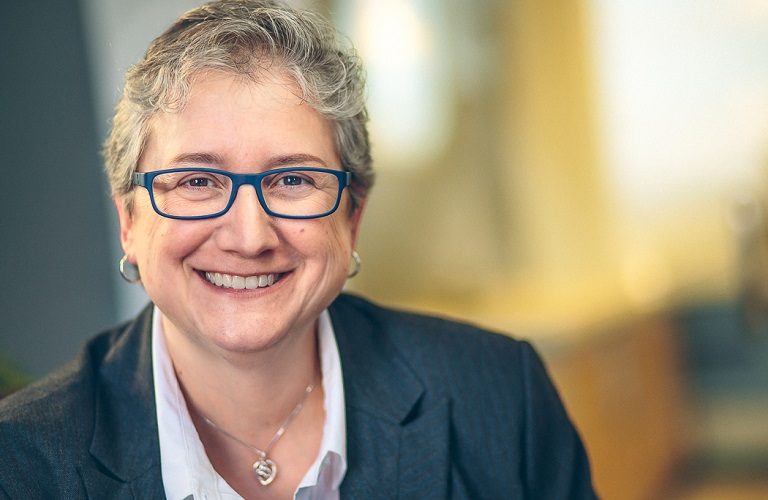 On December 1, 2021, the Oregon Court of Appeals issued an opinion affirming a defense verdict in the case of Roberta Haas and Kevin Haas v. The Estate of Mark Steven Carter and State Farm Mutual Automobile Insurance Company.  On appeal, Leslie A. Kocher-Moar of MacMillan, Scholz & Marks, P.C., defended the jury verdict in favor of the Estate of Carter.  The following summarizes the issue on appeal:
This appeal raises issues about two uniform jury instructions regarding causation–the "but for" instruction and the "substantial factor" instruction–that may be given in negligence cases. Here, the underlying litigation related to an automobile collision in which a car driven by defendant Carter struck plaintiffs' car from the rear. Both plaintiffs later had surgery related to neck and back pain and other symptoms, and they sued Carter in negligence, seeking to recover medical expenses and other damages. Before trial, plaintiffs asked the court to deliver both of the uniform jury instructions related to causation, but the trial court gave only the but-for instruction. The jury returned a defense verdict. On appeal, plaintiffs argue that the court erred when it refused to deliver the substantial-factor jury instruction as a supplement to the but-for instruction. Plaintiffs advocate for a rule that would require a substantial-factor instruction to be given in all cases in which there is evidence that the plaintiffs had underlying conditions that made them more susceptible to injury. We decline to adopt such a rule, and we reject plaintiffs' contention that the trial court erred by not giving the substantial-factor instruction in this case. Accordingly, we affirm.
 The majority and concurring opinions are linked.