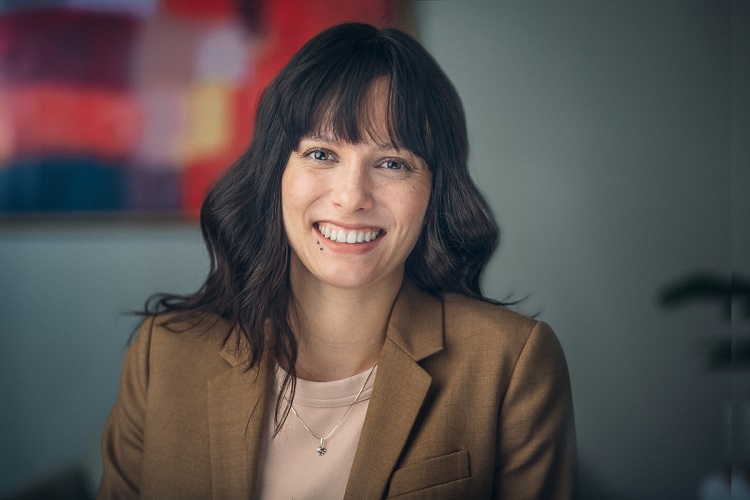 MacMillan, Scholz & Marks is pleased to announce that Samantha Javier, an associate with the firm, was named to Super Lawyers' annual Rising Stars list. 
Samantha was recognized for her excellence in the area of construction litigation. This is the second year in a row that Samantha has been selected.
Each year, Oregon Super Lawyers magazine identifies the top attorneys in the state, as chosen by their peers and through the research of Super Lawyers, which is a Thomson Reuters business. No more than 2.5 percent of attorneys in the state earn the Rising Stars designation.
"It's an honor to be listed alongside some of the finest young lawyers in Oregon," said Samantha.
MacMillan, Scholz & Marks shareholder Megan Ferris also was recognized as an outstanding attorney in the 2021 issue of Oregon Super Lawyers magazine.
To learn more, visit www.superlawyers.com.