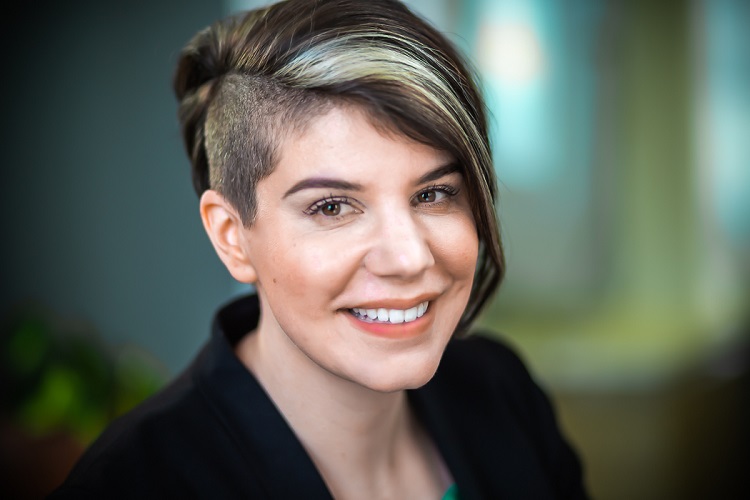 Join MacMillan, Scholz & Marks shareholder Megan Ferris at The Seminar Group's Northwest Insurance Law conference, to be held October 29 - 30, 2020.  Megan will co-present "Construction Defect Claims" with Tristan Swanson of Miller Nash Graham & Dunn LLP.  She also will present "Tracking Down Contractor Clients and Getting Them to Talk."  Finally, Megan will serve as a panelist for a segment on "Litigating and Resolving Multi-party Construction Defect Case and Coverage Disputes."
Northwest Insurance Law will be held live on the web, broadcasting from Portland, Oregon.  The conference is designed to provide legal practitioners and insurance professionals with an update on new developments affecting the insurance industry in the Pacific Northwest.  Anyone associated with the insurance industry, particularly those involved in insurance claims, will find the programming beneficial.  The two-day seminar features attorneys from Washington, Idaho, and Oregon with a range of experience in representing insurers and policyholders.  A session not to be missed is the judicial panel discussion of insurance cases.
The course has been approved for CLE credits in OR, WA, ID, and CA. Insurance CE credits are available in WA. IRMI CE credits are available, as well.
For more information or to register for the live webcast, visit The Seminar Group's event page at https://theseminargroup.net/seminardetl.aspx?id=20.INSROR.
The Seminar Group: Northwest Insurance Law
When: October 29 - 30, 2020
Where: Webcast from Portland, OR
Register: https://theseminargroup.net/seminardetl.aspx?id=20.INSROR. For a $200 discount, use promo code FAC200
Download the event brochure.