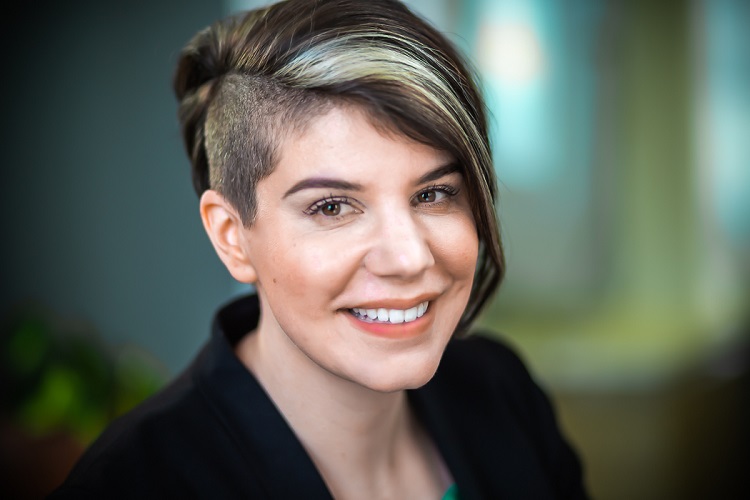 What is one trend to watch closely in the construction industry?  The Claims & Litigation Management Alliance recently posed this question to five construction litigators across the country, including MacMillan, Scholz & Marks shareholder Megan Ferris.  The lawyers' insights are featured in the September 2020 issue of CLM Magazine. 
"Since COVID-19, I've noted an upswing in property owners pursuing construction-defect actions prior to completion," said Megan. "It is unclear if COVID-19 is a factor in ownerships' and investors' return on investment (such as lost rents or construction cost overages) such that they are looking at litigation as an immediate source of funding." "It also remains to be seen if the recent building boom will taper off due to potential hesitation to break ground."
CLM Magazine, the flagship publication of the Claims & Litigation Management Alliance, is read by more than 30,000 property and casualty insurance and claims professionals, risk and litigation managers, corporate counsel, outside counsel, and claims services providers.
View the full article on the CLM Magazine website.