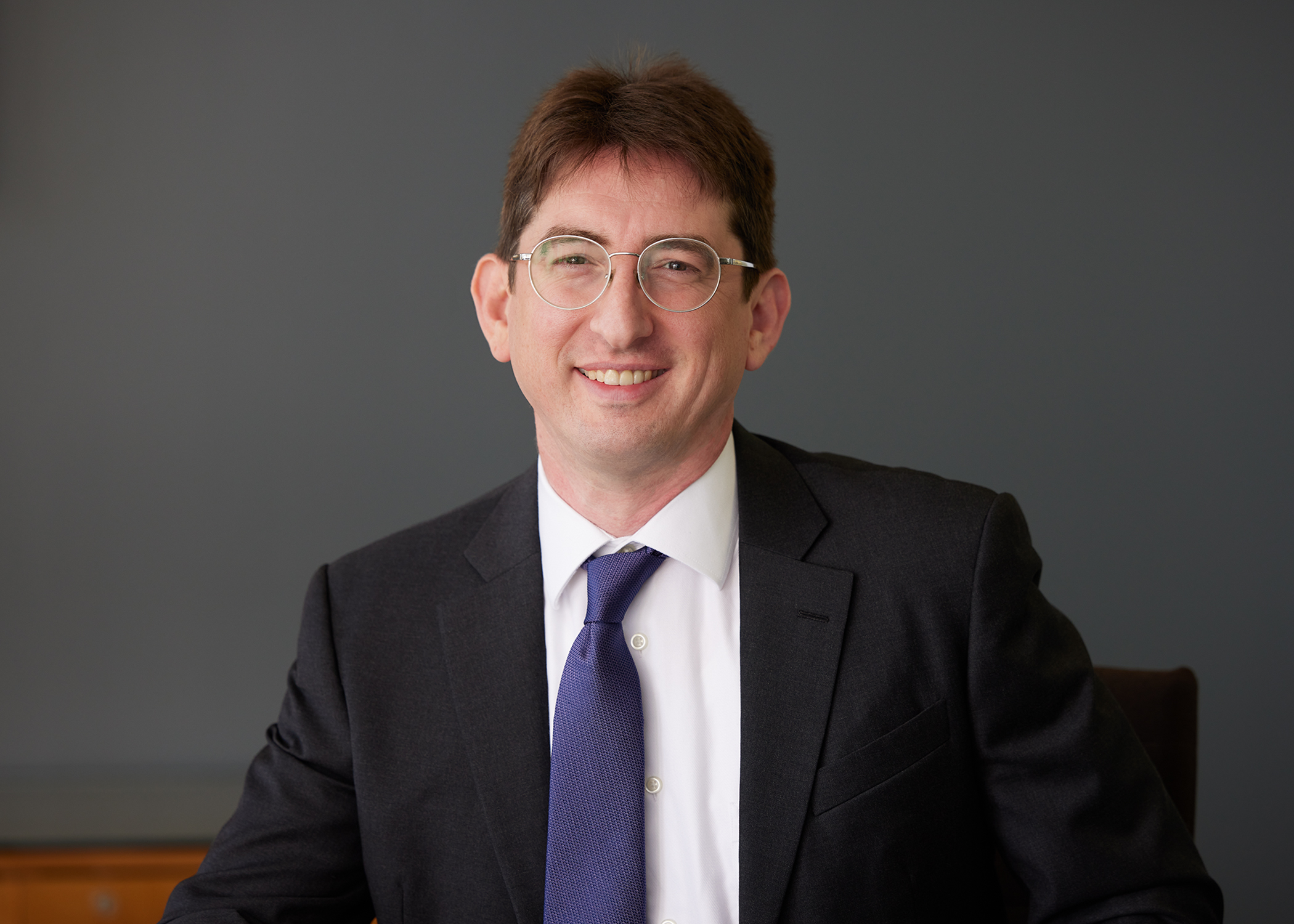 Liability insurance policies are typically written to apply in the event of an "occurrence" as defined by the policy. A typical commercial general liability (CGL) policy might define an occurrence as "an accident, including continuous or repeated exposure to substantially the same general harmful conditions" - which of course raises the question of what constitutes an accident.
Jurisdictions differ on how an "occurrence" is defined. Some courts apply "cause" theory, that defines an occurrence by the event that created the loss, while others have settled on an "effects" theory, defining an occurrence by the damage done or the loss incurred. Both approaches have their own drawbacks and advantages. Imagine a car accident where one vehicle has caused damage to a series of others. From the perspective of the vehicle causing the damage, the whole set of damages might be viewed as one accident – but from the  perspective of the vehicles damaged, the set of collisions might look more like a series of accidents, and thus constitute more than one occurrence.
In Oregon, insurance policies are interpreted in much the same way as other contracts. Interstate Fire & Cas. Co. v. Archdiocese of Portland in Or., 318 Or. 110, 864 P.2d 346 (1993) (internal citations omitted). Oregon holds that interpretation of an insurance policy is a question of law. Coelsch v. State Farm Fire & Cas. Co., 298 Or App 207, 211, 445 P3d 899 (2019). In many cases insurance policy interpretation also involves looking at the legislative intent that underlies insurance provisions that are required by statute, in addition to the intentions of the parties to the contract. Wright v. Turner, 354 Or. 815, 322 P.3d 476 (Or. 2014). Because an "occurrence" is what triggers the availability of coverage and the extent of that coverage, defining this term has become important in a broad variety of contexts.
Under Oregon's approach, an injury must occur during the policy period to be covered. MW Builders, Inc. v. Safeco Ins. Co. of Am., No. CV 02-1578-AC, 2009 WL 995050, at *11 (D. Or. Jan. 28, 2009), objections sustained in part and overruled in part, No. CIV 02-1578-AC, 2009 WL 995039 (D. Or. Apr. 9, 2009), rev'd and remanded, 386 F. App'x 674 (9th Cir. 2010). Thus, even if an injury is not discovered until much later, coverage is still triggered by the injury itself, rather than discovery. St. Paul Fire v. McCormick & Baxter Creosoting, 324 Or. 184, 923 P.2d 1200 (1996).